---
Outstanding Flavour Award to BERRAK SU
Berrak Su, which is the only real natural spring water produced in Mersin, is granted Outstanding Flavour Award by iTQi in 2018. iTQi (International Taste and Quality Institute) is an independent organization composed of chefs and sommeliers of which Turkey is a member. iTQi tests consumer's foods and beverages from all over the world with blind tasting tests and rewards those with outstanding flavour. We would like to thank all our customers who are a party of this success.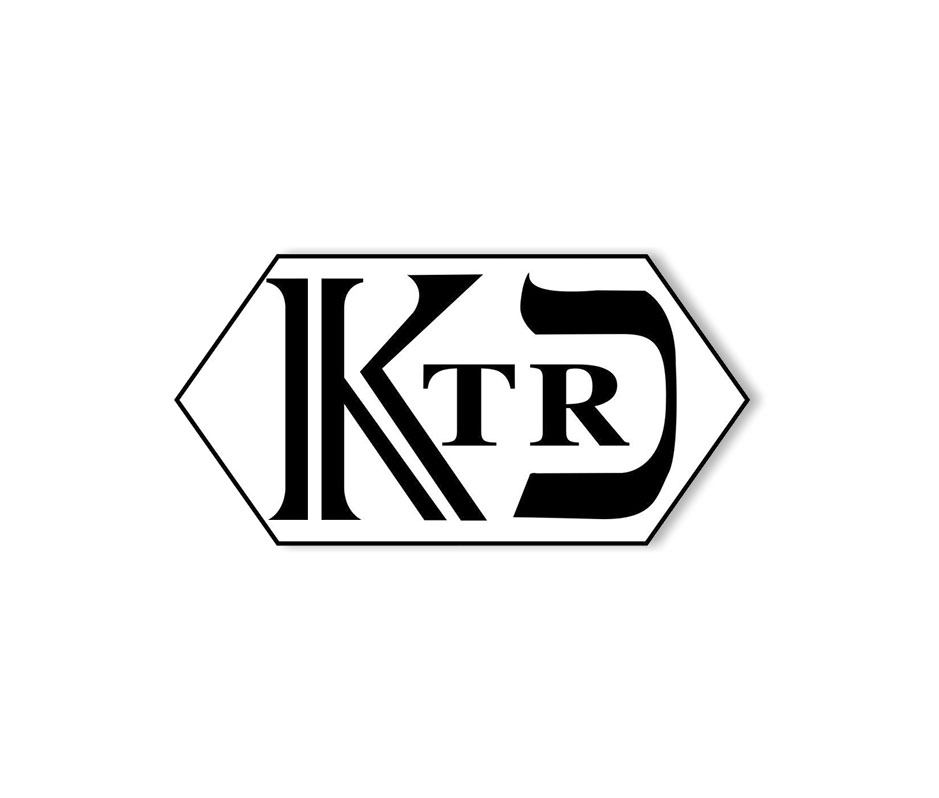 We have Recived KOSHER Certificate
Berrak Su has been awarded the Kosher Certificate which is issued for foodstuffs to be consumed according to Jewish religious rules and is one of the most sought-after features of the final consumer in product selection in exports.
Sezen Aksu Concert sponsored by BERRAK SU
Sezen AKSU, who has a unique place in the heart of everyone from seven to seventy, came together with his fans in Mersin under the sponsorship of BERRAK SU. Sezen Aksu, who not only made her fans laugh with her sympathetic attitudes, but also made them feel sad and made her fans have an unforgettable night during 2 hours on the stage.
Sıla Concert sponsored by BERRAK SU
Berrak Su, one of the important brands of Mersin, attaches great importance to culture and art activities. Berrak Su, which has made a name for himself with many successful concert organizations before, has brought together the popular name of pop music Sıla with the people of Mersin. At the concert at CNR EXPO Fairground, Sıla embraced her fans with her lilts and gave an unforgettable music feast.
Kardeş Türküler Concert sponsored by BERRAK SU
Kardeş Türküler, the beloved voice of pop music, met with its fans from Mersin under the sponsorship of Berrak Su. Kardeş Türküler, which was Aksu on stage for approximately 2 hours with Sezen, excited the music lovers of Mersin with their lovely songs.
We took our place in Groseri stores.
You can buy our products in many districts and neighbourhoods in Mersin and Adana.
World Water Day Event At Yenişehir Primary School
22 March World Water Day Event was celebrated in Mersin Yenişehir Primary School under the sponsorship of Berrak Su.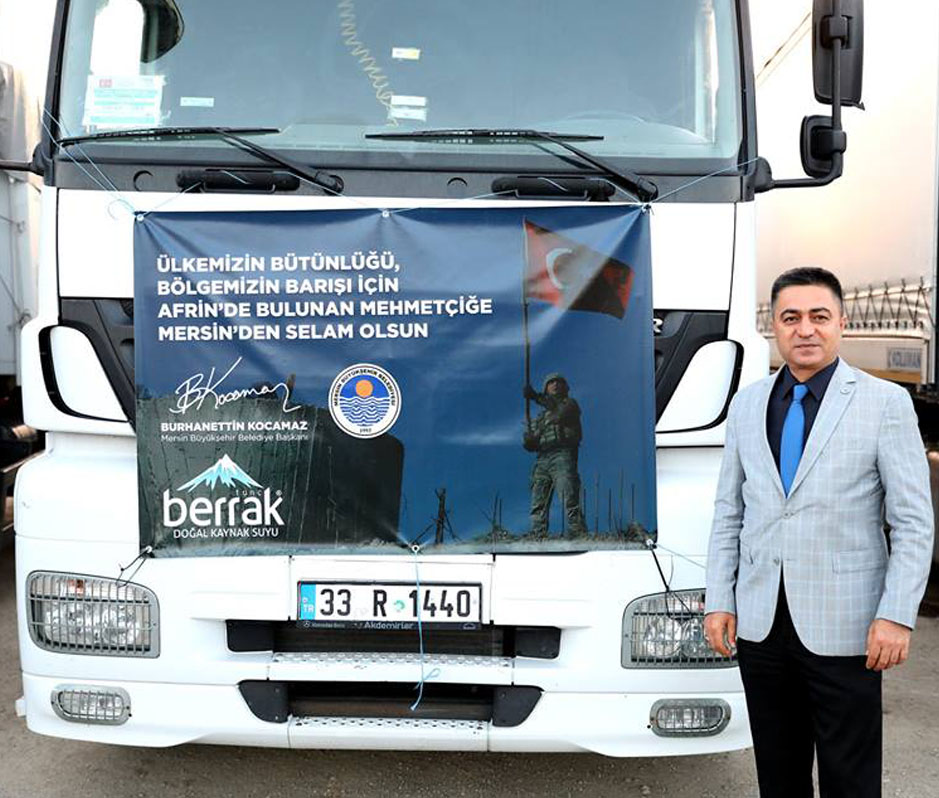 Truckload Support To AFRIN
2 trucks and 2 vans full of aid materials were sent to Afrin under the leadership of Mersin Metropolitan Municipality after Olive Branch Operations which was launched by Turkish Armed Forces and FSA and resulted in victory.
We Stand By Our Soldiers In AFRIN
Our products were delivered to Reyhanli border police station in order to support our security forces performing a duty in the Operation Olive Branch performed in Afrin province of Syria.
Water Allowance From BERRAK SU To El Bab.
The packed water allowance to be used in the needy areas of the El Bab and Rai districts in the Euphrates Shield Region of Syria was handed over on 10.07.2018 and distributed to the local security forces performing a duty in 2 regions.
---